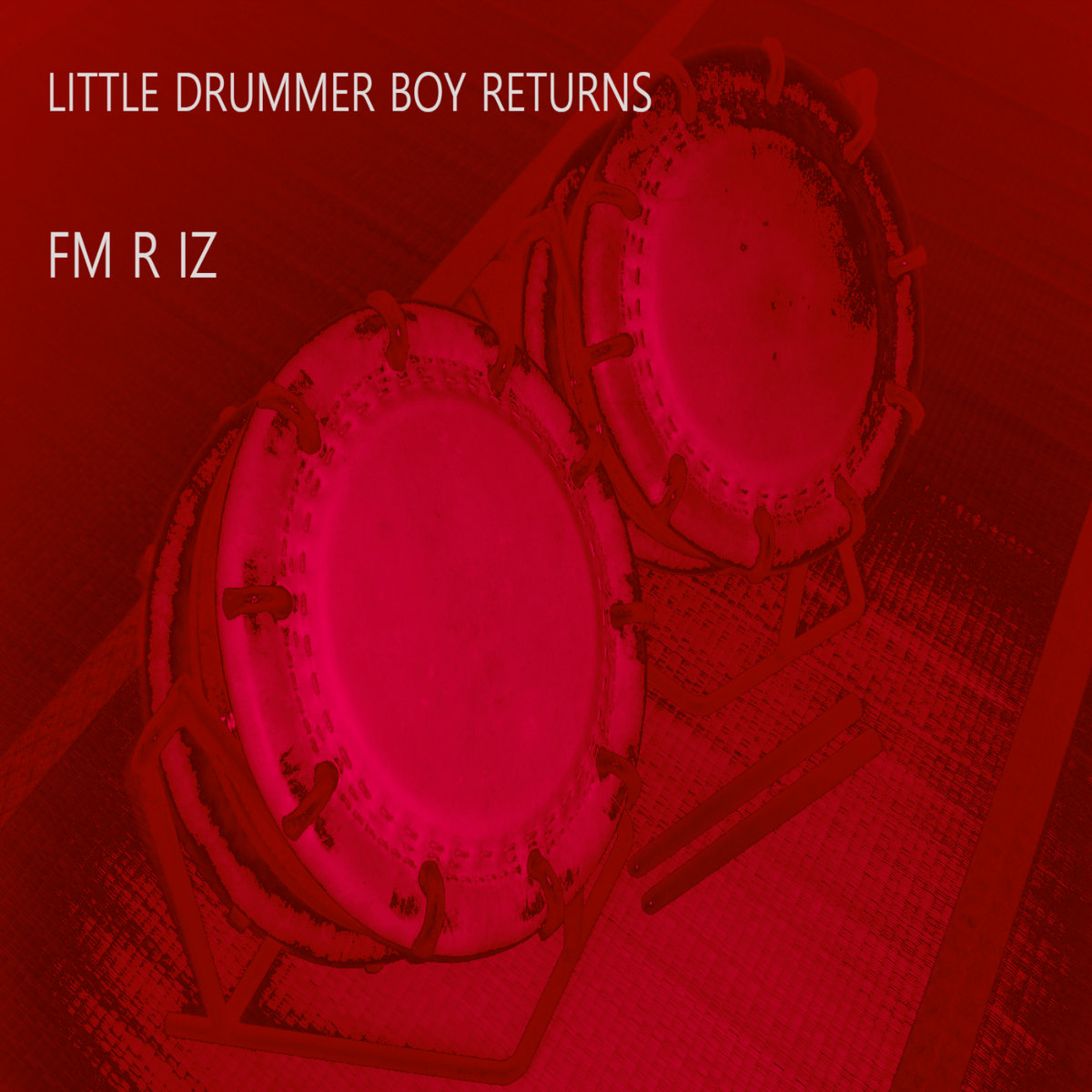 Todays listening has been this awesome 3 track of techno bleepings and tribal percussion, with a little house like vibe sneaking in.
I have on/off over the past couple of years caught listens to his material, and it is aces hearing the progression and evolution from his earlier works.
There is a nice balance between the ambient leads and the subtle shifts in percussion weaving you through the first two tracks.
'No Drums Allowed' picks up into an ironically drum heavy wandering. A bit of a jungle/early drum and bass bent to it with some experimental fusion aspects and scifi trills.
If you have a need for a combo of dark introversion, damn fine beats and a little touch of chilled out mellow pads, this is my quick recommendation!
Enjoy the noise!
- Jess.
FM R IZ links
FM R IZ Official Website
Bandcamp
Facebook
Twitter