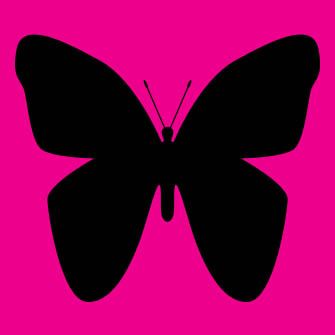 I never had wings.
I sometimes try to pretend I do...
Unfortunately grounded and living,
in such form as to know the lines I cross,
unintentionally in earlier days,
since then boundaries slowly grew.
Amongst other entities I caught cynicism and hate,
but still aim for the day i can fly.
Identified so many things caught between,
the sentences and queues and lines,
in subtext, out of context forever waiting in line.
Is it this day? or another?
when the time shall call for truth?
Acknowledgements and strains upon the soul,
what? do they call this food?
I slither in and out of days
like dreams that never come.
Some hunger sighs and watching eyes,
what have I become?
Awaiting for another sunrise
or daffodils and daisies,
(the violence flavoured ones are the tastiest)
trouble and strife, are they friends or are they mice?
missing the times when the daily alarms,
were spilt milk or an empty kettle.
I hunt, I cry, my time, I bide.
Waiting for wings.
For more sweet nothings.
I never had wings to this day.
- Jessica Pink